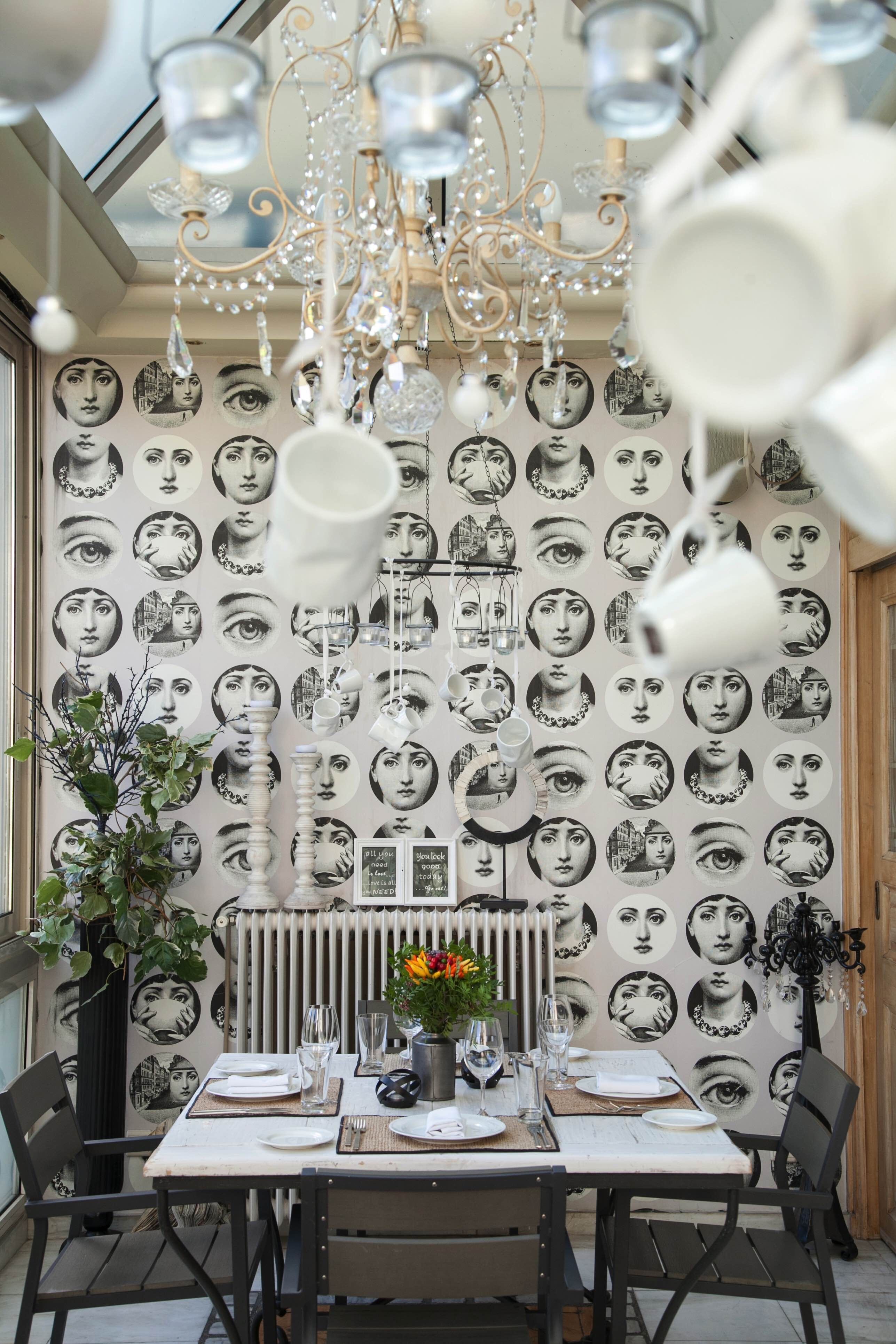 Aleria
Aleria is located in the heart of Athens and offers Modern Greek Cuisine in a timeless and relaxing setting. The restaurant is housed in a neoclassical building featuring two floors with three dining areas and a beautiful patio which operates in summer.

The menu revolves around contemporary Greek cuisine with focus on quality, seasonal ingredients and draws inspiration from the country's diverse regions / traditional recipes – all enhanced by Chef Gikas Xenakis' passion and creativity.

Our extensive Wine List, curated by Head Sommelier Stathis Tsokos, includes 200 selected labels from around the world, encompassing traditional and modern styles of winemaking, with a focus on artisanal growers as well as labels from the most distinguished Greek wineries.

Ever since 2006, Aleria's philosophy is all about approaching Greece's rich culinary tradition in a contemporary, creative way thus offering to its visitors a unique gastronomic experience.