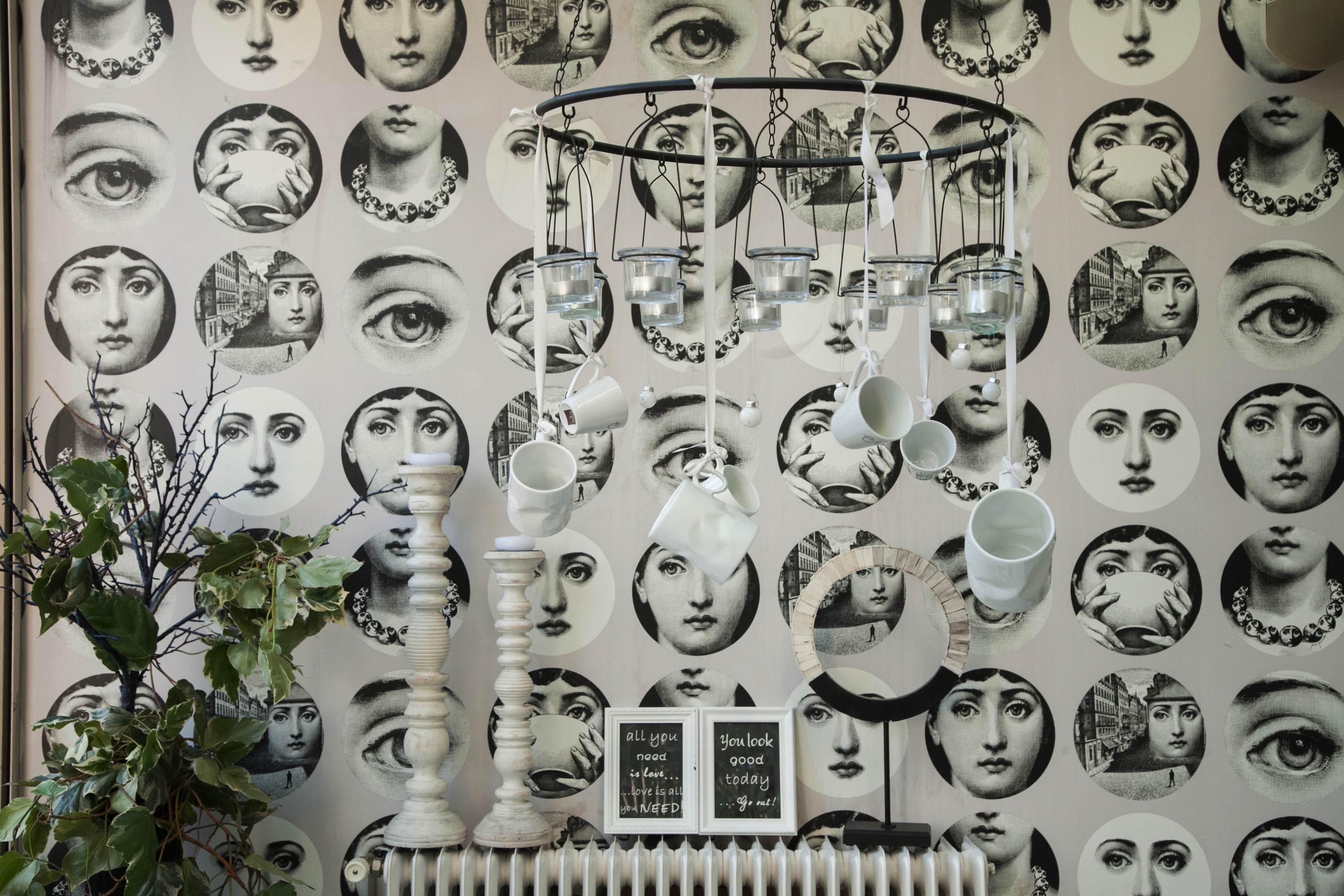 Welcome to Aleria
Aleria opened its doors in 2006 in Metaxourgeio neibourhood, located in the heart of Athens. Owner, Nikiforos Kechagiadakis, discovered this neoclassical gem of the 19th century and immediately felt that this was the ideal place to house Aleria, a place where the comforting feeling of home would meet a sophisticated fine dining atmosphere, where guests would relax and enjoy a unique gastronomical experience.
The name «Aleria», was inspired by Corsica's city «Aleria» which was founded in 563 BC by Phocaeans, who were ancient Greeks that lived in Ionia on the Aegean Coast of western Anatolia. Till this day, the city of Aleria holds its tight connection with Greece through its gastronomy and culture.
Aleria Restaurant features three dining areas and a beautiful patio that operates during summer months. The unique interior decoration where timeless finess is counterpointed by modern decorative elements, is curated by Sofia Kechagiadaki (Liasso).
Head Chef Gikas Xenakis, a fierce advocate of Modern Greek Cuisine, along with his team of talented cooks, creates dishes that give prominence to our rich gastronomical culture through a contemporary, creative and deeply delicious approach that stimulates the palette as well as the mind.
Through the past 14 years, Aleria has gained many prestigious culinary awards and we still remain dedicated to our philosophy: to passionately serve and evolve Modern Greek Cuisine while offering an unforgettable fine dining experience.